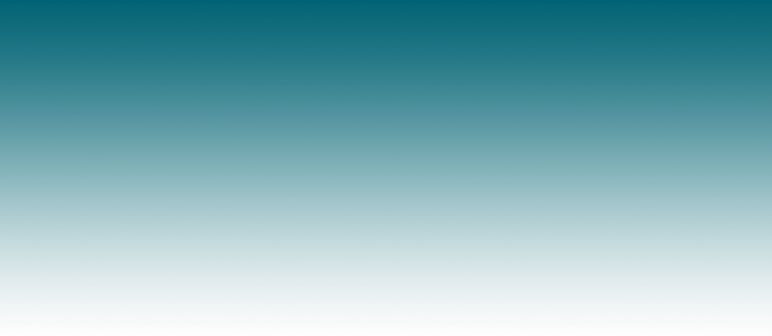 LORI has traveled extensively throughout the United States and internationally. Her video appearances include Bill Gaither's Alaska Homecoming released in 2010, Anthony Burger's Gospel Overture and Masterpiece and More, Lynda Randle's I'm Free, and several other Homecoming videos in the Gaither Gospel Series. She has also appeared on Christian television programs broadcasted internationally as well as the "Feed The Children" concert special. Her music has been played on XM radio as well as in flight music programming. As the exclusive soloist for several years on the Anthony Burger Concert Tour as well as a vocalist on the Gaither Homecoming Tour, Lori gained the admiration of her fans as a talented vocalist with an endearing personality and a servant's heart. Her far reaching fan base crosses generational lines as well as the invitations extended to share her music. Be sure to check out the appearance section of this website to see when she will be in your area.

Upon receiving her undergraduate degree with honors at Belmont University, Lori continued her education and recently earned her Master's of Education in organizational Leadership and Communication. She is also the proud owner of a long haired miniature daschund named Emmy. In her spare time, Lori enjoys reading, cooking, vacationing abroad, and playing with Emmy.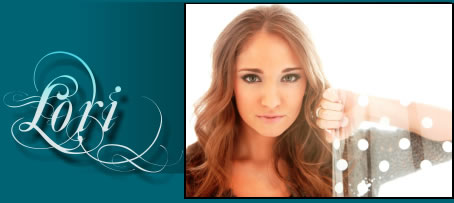 LORI'S love for music was evident from a very early age as she took part in every musical production at her local church and regularly appeared with several ensembles and choirs. She was always content to let someone else be in the spotlight and enjoyed providing vocal support to enhance the performance. It was during her last year of
high school that gospel music legend, Jake Hess, heard her singing along on the sidelines of a Homecoming concert and began to encourage her to sing on stage. "I heard this wonderful voice singing dead-center of the pitch and looked around to see who it was," Jake stated. After much prayer and persuasion from her mom and dad, Lori enlisted the services of a professional vocal coach and began months of intense vocal training. Her first solo appearance was June, 2003 in Grove City, Ohio. Following her debut, Lori traveled full time and continued to train vocally on a regular basis. According to her, " As one who believes in learning as a life-long process, I feel that striving to reach a pinnacle as an artist is an ongoing process, one I can always improve upon and further develop."

The production of her first solo album, ONE DAY, was a great challenge and source of accomplishment. Finding the right balance of songs, scheduling sessions around college classes and touring dates along with months of hard work soon evolved into an exceptional album. Within a very short time of its first released single, "It Won't Rain Always", Lori gained recognition by charting on Southern Gospel Music Charts and received publication notoriety in Homecoming Magazine as being one of Christian music's "Faces of the Future".

LORI'S newest released album, IT'S A GOOD THING, is a classic selection of songs including two accompanied by the late Anthony Burger. Produced by Grammy Award winner Marshall Hall, Lori is joined by CMA's musician of the year, Gordon Mote and Contemporary Christian band member Matt Butler of the NewSong. Without a doubt, one will recognize timeless classics, songs that carry a compelling message and capture the very heart of southern gospel music in a refreshing manner. This new release blends the familiar with the new in a powerful vocal style well beyond her years.


ABOUT LORI